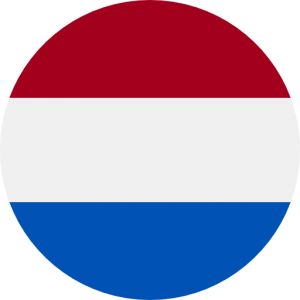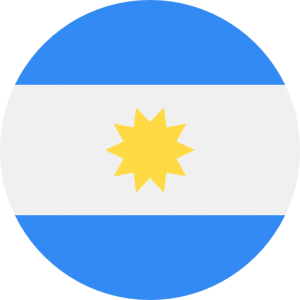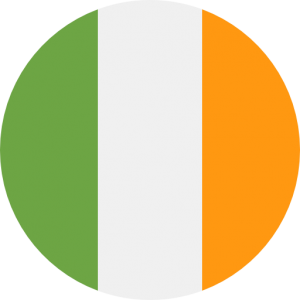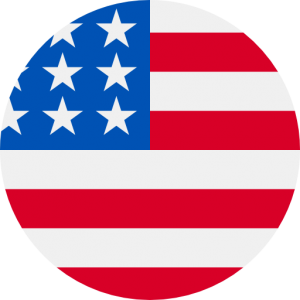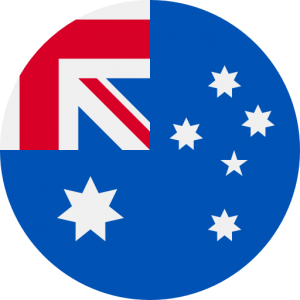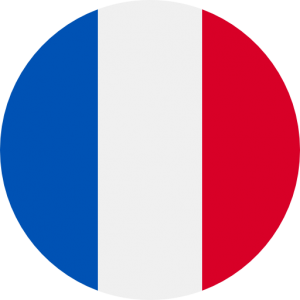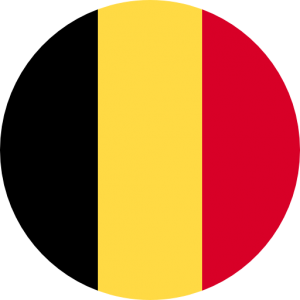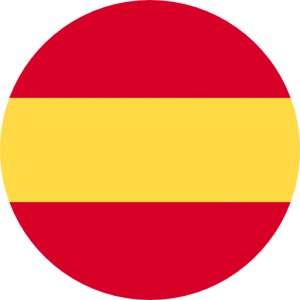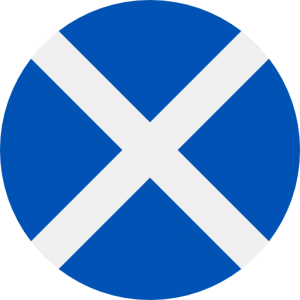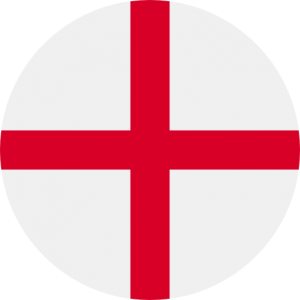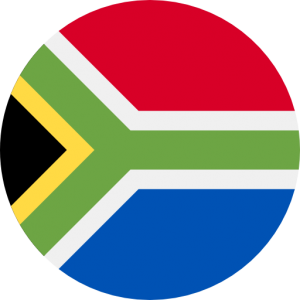 This form is for internationals only. In case you play at any other level, are coach and/or trainer, please fill in the form Join teamgribbid: click here
Gribbid is worldwide supporting international players of the categories:
International SR, U21, U18, U16, U14
To request a Sponsorship Internationals, please apply by the form below.
(Your subscription will be checked by our sponsorship team).
We look forward to hear from you!